During January many of our student guests undertook university exams, we therefore ran a series of wellbeing events. This year we've continued to run our popular weekly yoga sessions on site with our yoga instructor Rosie. These sessions provide students with the opportunity to relax, unwind and forget about the stresses of university. Did we mention they're always fully booked?
We have also recently started working with Mindful Therapists to test whether their sessions are something our student guests would like more of at true Student Living. The workshops are varied from mindfulness for anxiety, relationships, focus and concentration. After the session in January we received fantastic feedback from students who said it helped them completely relax during exams breaks -once they put into practice what they'd learned. We have therefore decided to run more sessions during February.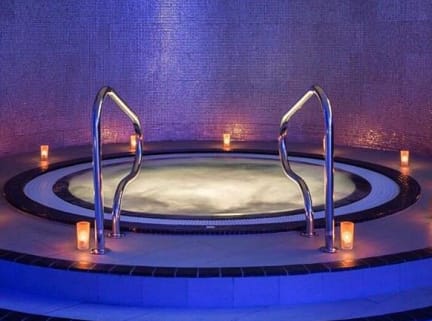 Of-course we also love to spoil our students and treat them like a VIP. We ran an event for our students to visit the spa at the Crowne Plaza hotel where they got pampered and chilled-out during their busy exam time. We received some lovely messages from our students' and we love knowing that we helped them!
"Thank you so much for organising the spa day, I know everyone that attended loved it - myself included!
We would all love to do things like that more often it was so relaxing during exam period which has been super stressful. " (Meg, true Newcastle guest).
What better way to chill out with friends than to enjoy some snacks and great acoustic music? We brought in the talented Hattie, a wonderful acoustic artist to play for our students which also coincided with our Chinese New Year celebrations.
We are passionate about student's opportunities here at true Student Living and we want to help as much as we can in gaining new skills and opportunities. Each month we hold a student skills workshop, one of our students shares their skills with a group of others and this month it was 'Bake with Pooja'. This was a popular event as if you have been lucky enough to visit our site you will know that Pooja is always baking something tasty and the True team are usually taste testers (we definitely have the best jobs out there). Pooja ran a workshop to share her secret cookie recipe and the cookies were not around for very long!